:doodle { width: auto; min-height: 1px; opacity: 0.4; } clip-path: @shape(bicorn); background: hsla( calc(200 + 2 * @index()), 70%, 60%, @rand(.8) ); transform: rotate(@rand(360deg)) scale(@rand(.5, 3)) translate( @rand(-100%, 100%), @rand(-100%, 100%) );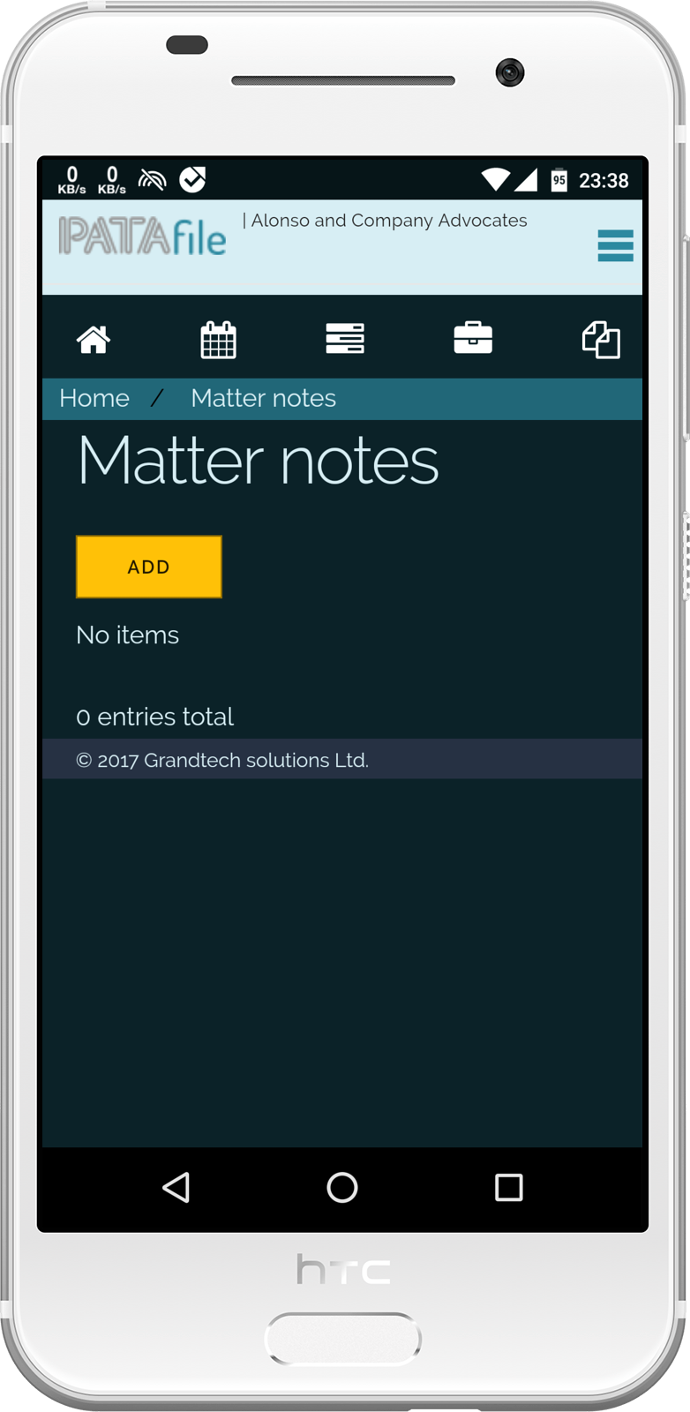 About Patafile
Patafile is the next generation of Legal practice & case management software for law firms in Kenya.
Patafile is a legal practice management software through a cloud based model.  An evolution in legal technology, Patafile ensures that, for a fixed low monthly cost, forward thinking Advocates and legal Practitioners across Kenya and the wider East Africa have access to their legal practice and client matters wherever they may be.
Created for the lawyer who wants to work in a smart and secure environment that is accessible from just about anywhere, Patafile is an ideal mix of traditional practice meets innovative technology – all of which is operated within a secure, personalised environment.
Key Benefits
Affordable
To meet you budgetary needs and grow with you.
Scalable
Providing flexibility to grow as your firm grows
Secure & Robust
Meeting your data and security concerns
High Performance
Making your practice efficient and profitable
Compliant
Covering Kenya Law Society requirements
Excellent support
For your peace of mind
High productivity
Getting the most out of your team
Flexible
For remote and mobile working
Enabling
Allowing your fee earners to provide the highest levels of client service.
Control
Allowing you to keep your practice well managed
Ready for business
Built with business development in mind. Providing a platform for you to grow your client-base
By lawyers
For lawyers
Patafile is the next generation. Patafile aims to make your technology journey easy, staying with you throughout and not leaving you at the first hurdle. Our dedicated team are here for you to provide the most innovative technology and first class customer service.